Life is a journey we need to make decisions all the time. All we need to do is trust our team, challenge ourselves all the time. We choose, we insist, we keep original heart in deal with difficult.
    Zhaodong Ou, the person in charge of Prestige Homes company. The definition of choice, he know well about it. Before working real estate company, he had been working in financial investment as consultant more than 10 years.  Now he working in real estate, for himself, that is a big challenge already. When he recall the old time the group decide to open real estate company in Cambodia, he is the first one who support the decision. I do believe the decision of group, and the promising real estate in Cambodia. Facing unknown challenge and obstacles, Zhaodong Ou choose to accept the challenge bravely.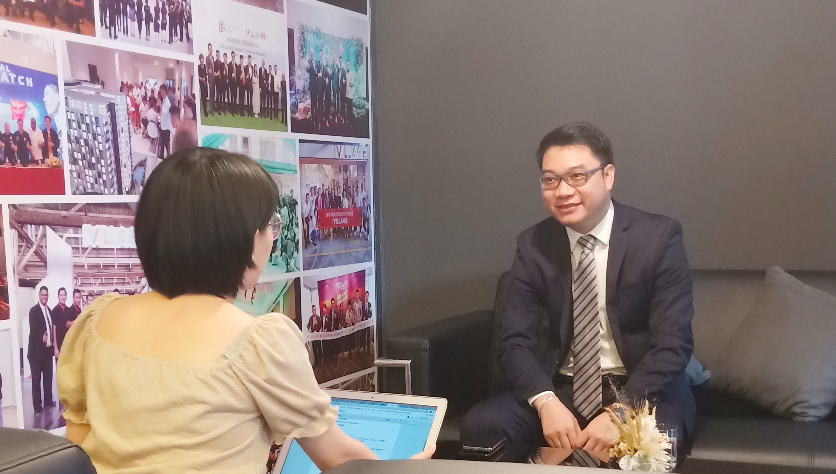 Cambodia's real estate development is destined
    With the development of group business, new market are needed. But why Cambodia will be the first choice?  Mr. Ou said that his group had investigated all the Southeast Asia country, and made the conclusion that Cambodia is the best choice for expansion business. Cambodia's open policy like the China's reform and open policy. In the past 20 years, China's economy rise on account of open policy, then attract capital and talents. Cambodia owns young generation dividend, with the young age of population, developing economy, all the factor attracts the capital from the world. What's more, we are focus on finance investment industry, so we know a certain of advanced looking in market's development. A expanding city cannot without real estate, that is the trend in Cambodia too. Investing in the right industry, the result will be doubled. "I believe that Prestige Home will have a bright future in Cambodia。"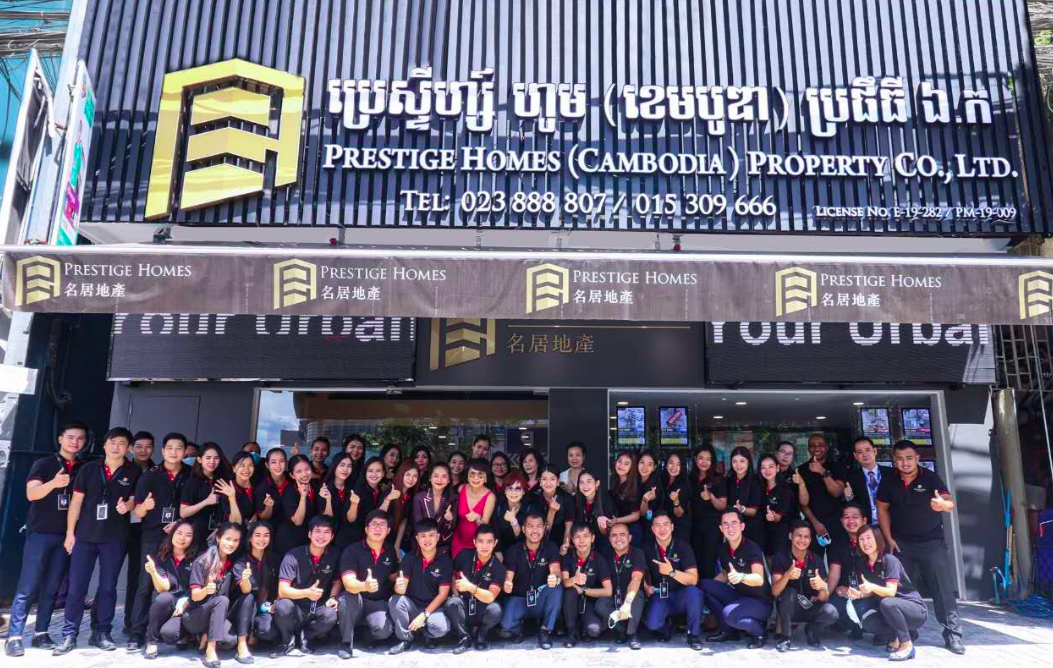 Therefore, in 2019, Prestige Homes (Cambodia) Property Company officially opened in Cambodia. The company holds real estate agency, property management, and property valuation licenses issued by the Ministry of Economy and Finance. With rich investment and financial industry experience and strong support. Prestige Homes ready to be root in the Cambodian real estate industry for a long time.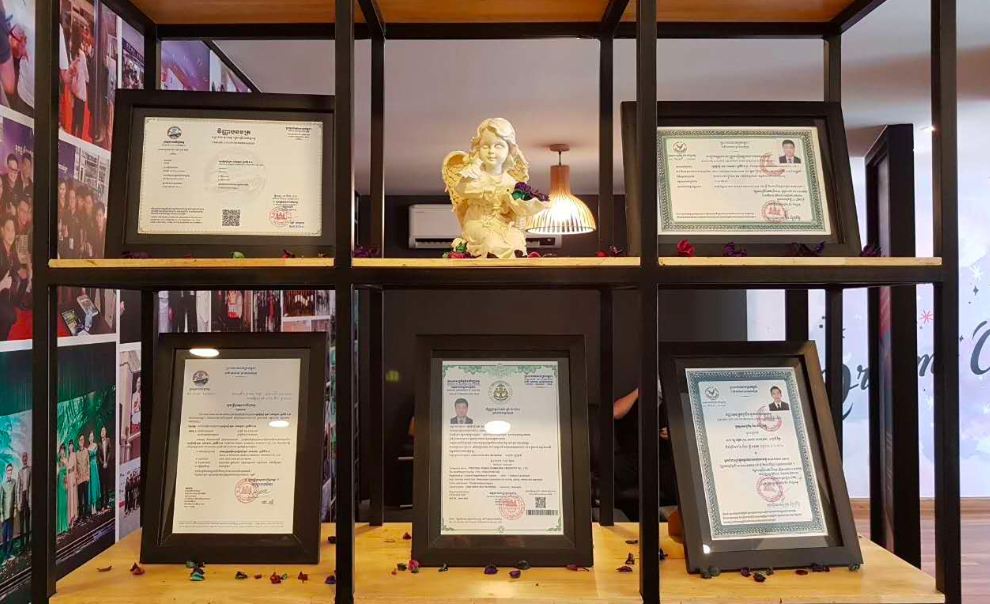 Go through all the obstacles, then iron could be steel

    For Mr. Ou, the most difficult part is how to use the experience of finance field on real estate. He said that real estate has it own features and fields, how they can pick up in a short time, that was a challenge. Therefore, Mr. Ou' s leaders taught them how to introduce project, how to serve client with best service. They practiced again and again, finally they master the skill of it, they improved the professional expert and service ability of the whole company.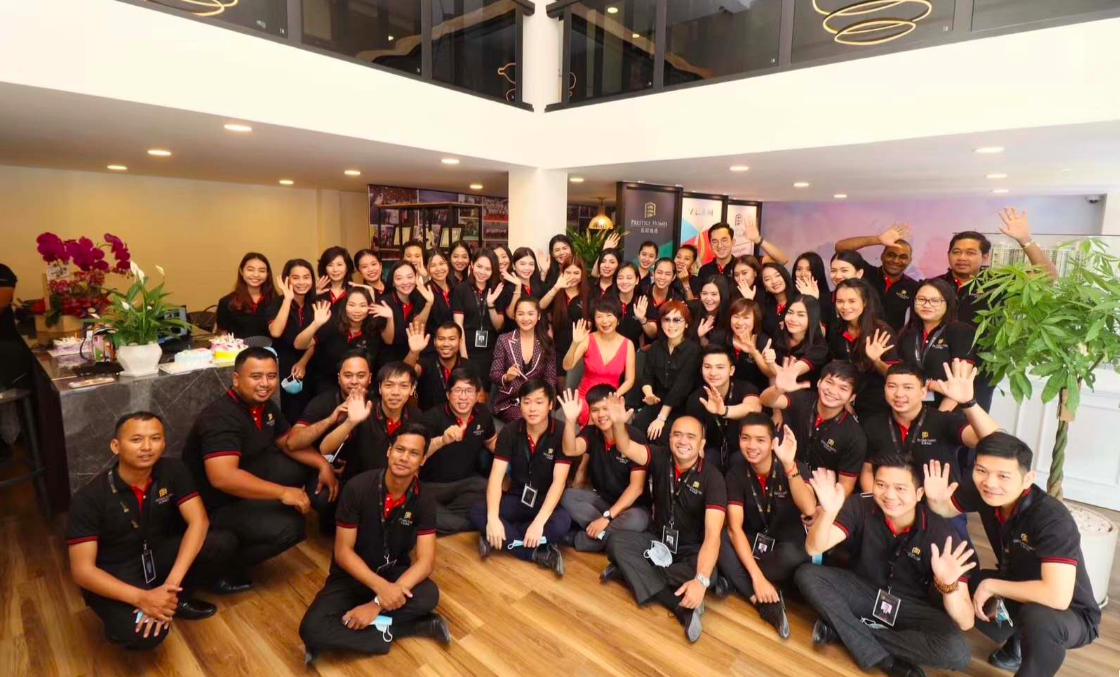 Prestige Homes has experienced improvement and growth and improvement. At present, it is responsible for new project, second-hand housing rent and sales, and property evaluations. It has achieved certain results, especially the first new project- Urban Village Phnom Penh, which is the most representative project of Phnom Penh. The Internet eye-catching project of Prestige Homes is also strongly recognized by the market.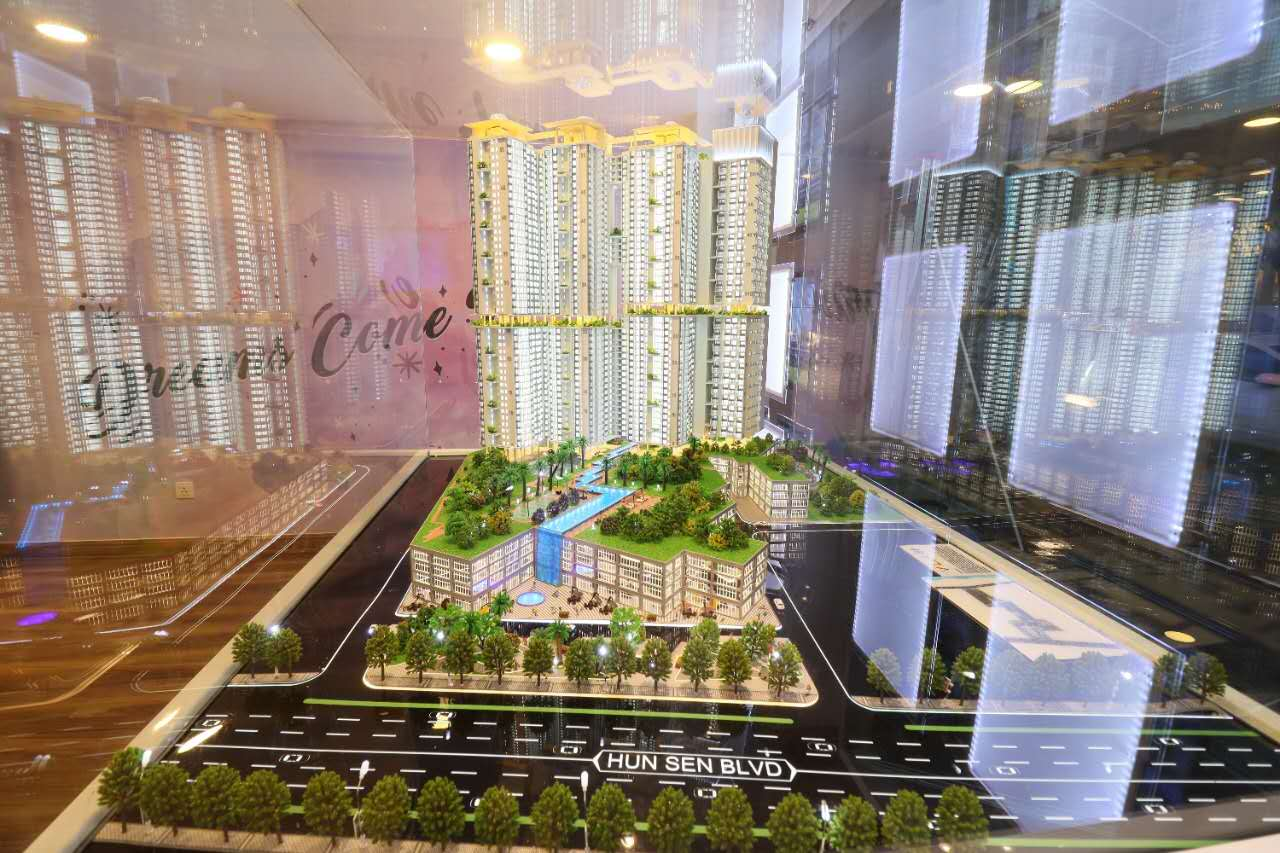 Why he choose Prestige Homes?
Roth Punlork is a Cambodian manager with 4 years real estate experience. He is in charge of Urban Village Phnom Penh's sales. With almost 2 years working in Prestige Homes, he is learning more, he became a sales manager with his sales team. Roth Punlork said he did the right decision to work in Prestige Homes. Working in Prestige Homes makes him became a expert in real estate, keep challenge himself is consistence of Prestige Homes' s aim: honesty is the root of business, service first, customer-oriented. All Prestige Homes employee are provide the best service to customers.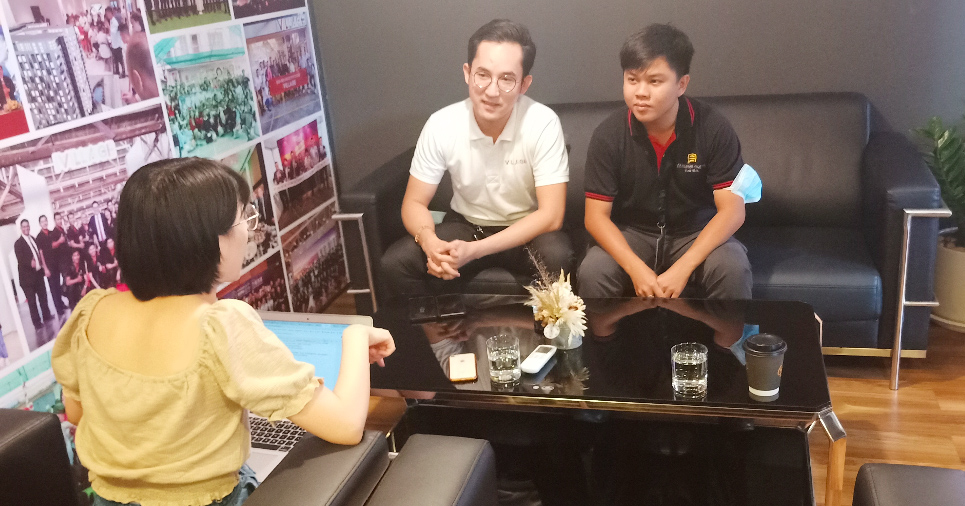 No matter Mr. Ou or Roth Punlork, both of them made their choices, they stick to their original goal, they took efforts for it. There is no shortcut for success. Choose is a wisdom and courage. When choice is made, we all need to struggle to change your life, to success.
Content editor: Ms. Susu
Content translation: Sokchea (Eng), Koemhong (Khmer)
Statement: This content is an exclusive 《real estate figures interview》 written by COMPASS REAL ESTATE, the content is about real estate industry stories and experiences sharing of Chinese in Cambodia, convey positive energy, letting people know more about real estate industry culture. We are still collecting more stories, grow your business with your story!